Maybe it's just me but I don't like painted colors on the glass bottle - I'd rather see the actual colors inside.
Specers has some neat lamps but a lot of them have painted bottles. This one, for example, would look really cool as a white lamp with white wax - if the rainbow paint could be stripped.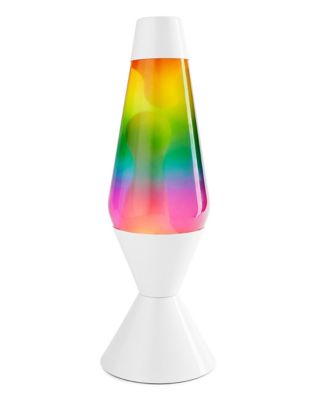 Has anyone done this? Acetone? Paint stripper? Wire wool? Just guessing, as I don't have one of these lamps currently.
Thanks!